Hi Clubs! Hope you had an awesome summer :)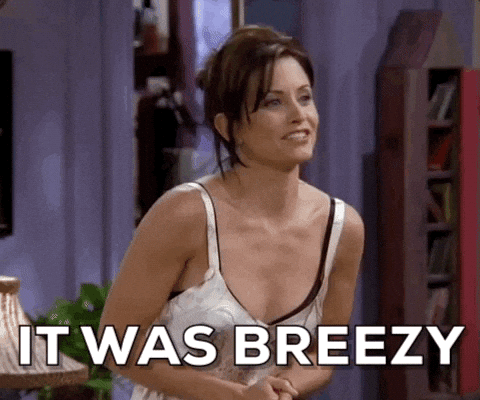 To keep track of all active clubs, we ask that you come prepared to (re)charter!
Become a member.
Fill out the charter form.
Download. Print. Get 10 signatures & an adviser.
Create your Bylaws & Constitution.
We will only accept online chartering for now on.
You will not be chartered until your Bylaws & Constitution can be found in Club Documents.
(Got to keep organized!)
Respond to this post if you have any questions.
Thanks and happy studies!
- VP Amanda